Pulse. Action. Visualization.
How digital shopping begins with an impulse.
digitizes and visualizes processes
easy handling
no training required
universally applicable
easy entry into digitization
We invite you to take us to the beer garden and experience the smart shopping method live here.
smartPRO is a method that enables people to easily start into the digital world.
At the same time, we look at the process in the company.

Everything is still good.
The glass is full.
So, first of all, cheers.

The order time (= impulse) has been reached. The thirst is far from quenched, so a reorder should be made (= action)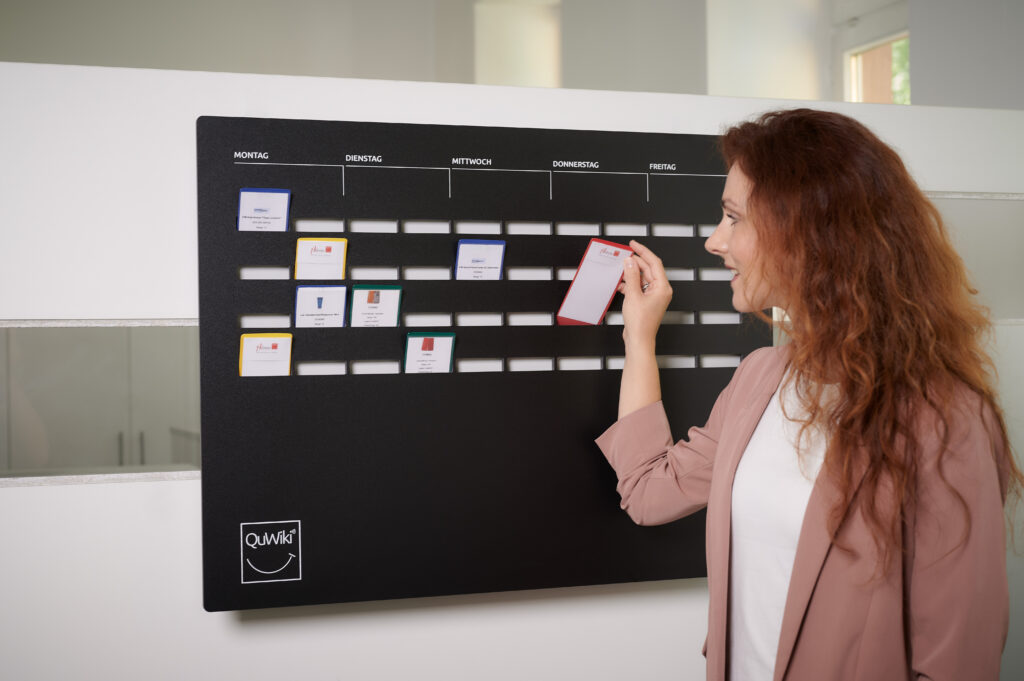 Strategic Purchasing did its job very well and built the right supplier portfolio.
Therefore, the delivery takes place on time, before the "last reserve" is used up.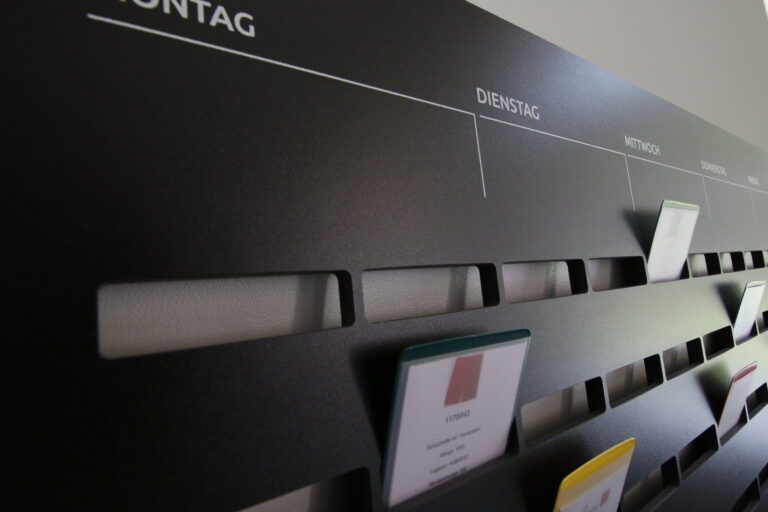 The process can begin again.
The people on site decide independently when a reorder should be placed.
Simple. Active. To do.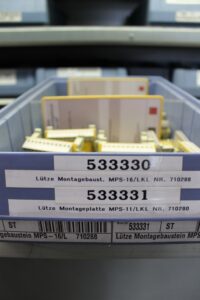 Everything starts at some point. To digitize such a process, all you really need is the will to actually do it.
Most of the time, planning is done in a similar way – as is well known, a need does not fall from the sky. This need only has to be recorded in some system using the keyboard.
It can be done smarter and more digitally with smartPRO.
Cheers 🙂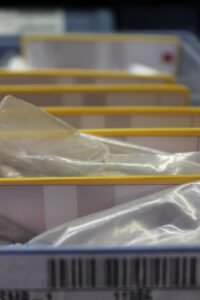 The QuWikiBOARD
is the connection between the physical world and the digital world.
It enables automated orders through an intelligent impulse. An impulse triggered by inserting the QuWikiCARD.
Each QuWikiCARD is assigned to a specific article or part.
A digital solution in dispositive purchasing. Simple. Language neutral. Digital
Pulse. Action. Visualization.
A digital project only begins with the challenge of bringing the greatest possible benefit.
With the QuWikiMETHODE, inventory management is also smart, flexible and digital.
Articles that are recorded during removal are identified by OR code or bar code. The transfer to a technical location as an example is fully automatic.
Do you want to distribute the digital ordering process among several suppliers who in turn offer different delivery quantities?
The three-dimensional quotation makes it possible. Insert card, everything else takes place in the background.
Flexible. Scalable. Solution-oriented.
Operational. smart. Procurement.
Digital procurement goes further than ordering using a shopping cart. The QuWikiBOARD in combination with smartPRO covers pretty much every area of ​​indirect purchasing.
Insert card – optimal source of supply in smartPRO – automatic orders – goods delivery and receipt – invoice. Complete.
Shopping miracle 4.0 smart
PRO
Dispositive. Operational. Strategically. Digital.
Your experts for digitization projects will be happy to provide advice and support for your projects.